Vieworx provides a variety of safe and reliable construction services for the oil and gas industry as well as other industries. We also own the necessary vehicles and equipment for transporting our machinery.
Construction Applications
Digitally-Driven Construction Tools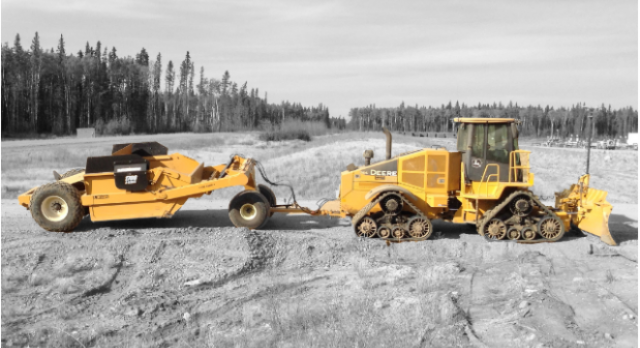 Our dozers are fully equipped with GPS receivers and displays. These technologies allow us to digitally plan and execute our projects, resulting in centimeter precision.
Cut-Line Construction/Maintenance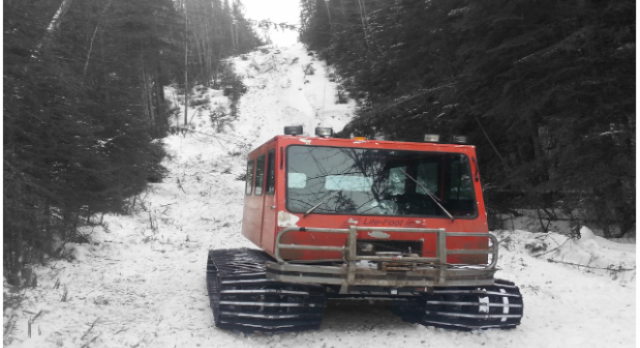 Snowed in? No problem. Our fleet of snow cats are regularly maintained to access the inaccessible.
Soil Testing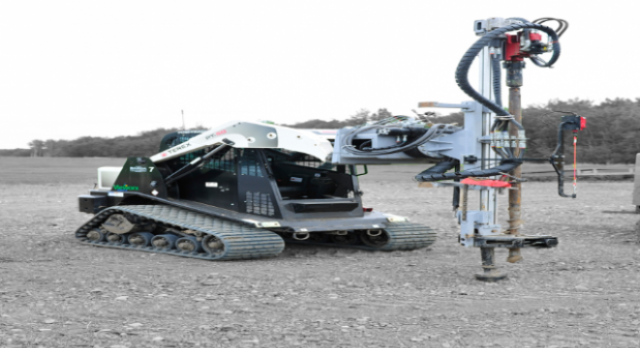 Our drills can extract soil samples up to depths of 30 meters which aid in the planning of flat-pad construction.