Originally rooted in the construction industry, Vieworx has expanded its operation to LiDAR and GIS. Due to this expansion, Vieworx has the necessary tools to operate on every phase of your project. That is, we have the people and equipment to complete the initiation, planning, execution and project conclusion.
Our shareholders are constantly acquiring new innovative technologies to conquer our client's challenges. We have a large equipment inventory that is regularly maintained and calibrated to deliver a successful project. Below are just a few.
We use tomorrow's technology. Today
Equipment Inventory: A Small Sample.
Robinson R44 Helicopter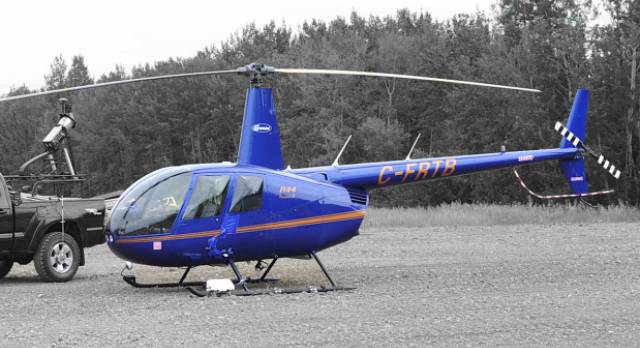 A bird's eye view is especially useful in the oil and gas as well as forestry industry.
Sealegs Amphibious Boat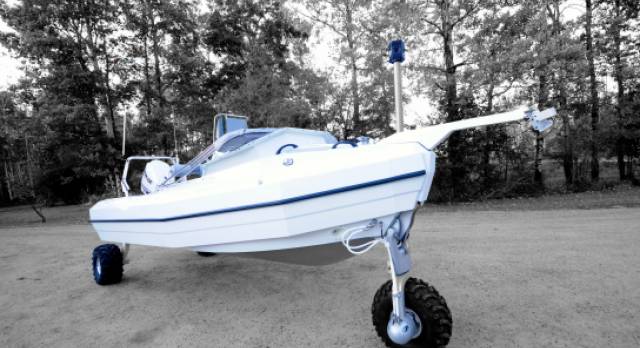 Used for imaging and scanning shoreline erosion and biomass.
IP-S2 HD Mapping System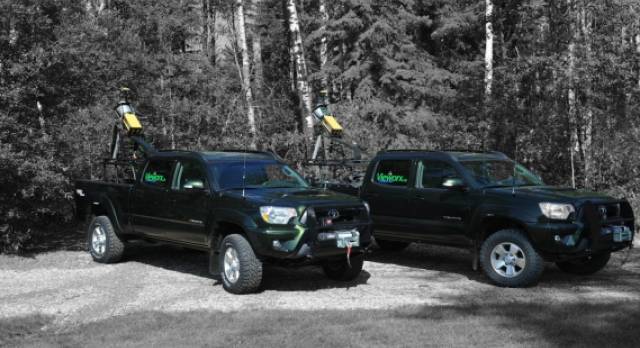 Mobile LiDAR scans are used for anything from asset inventory to survey grade scans.
John Deere 764 High-Speed Dozer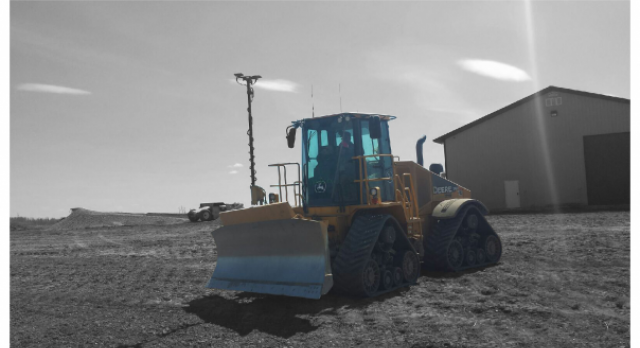 Used in conjunction with advanced technology to achieve complex surface design.
Komatsu D61 Crawler with Ripper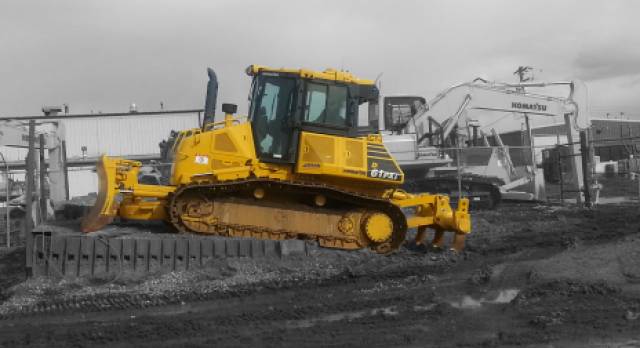 Moving snow or dirt, these mighty machines do all the heavy lifting.
Argo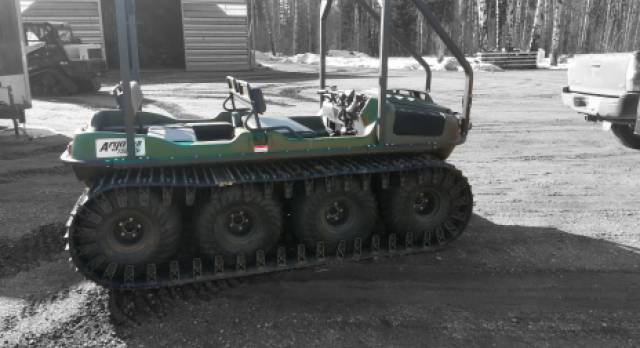 This versatile vehicle will climb, crawl and swim to your destination. The Argo is especially useful during our 'break up months.
Yamaha Rhino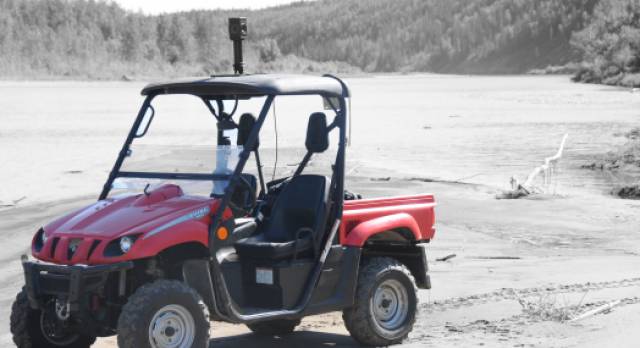 Used to arrive at our destination when the journey isn't as straightforward.
Two-Tonne Service Truck and Trailers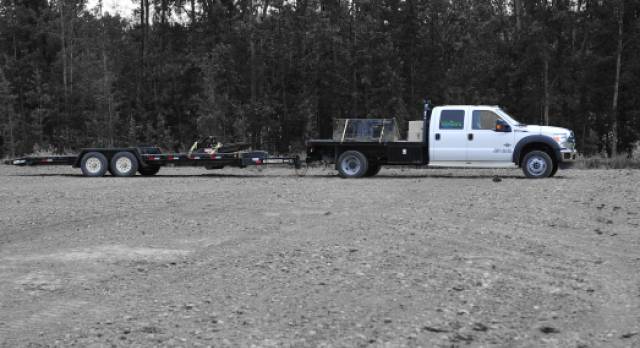 Transporting our equipment is never an issue with Vieworx.
Yanmar Tracked Unit with Ditch Witch Hydrovac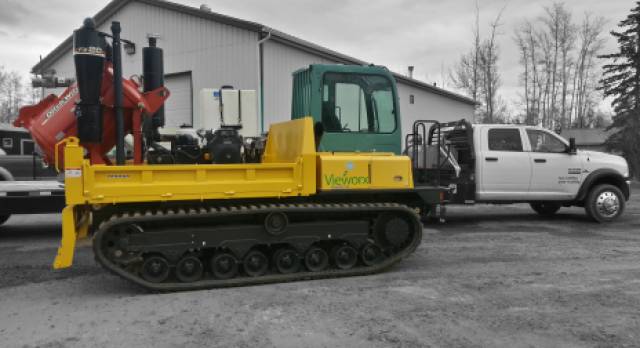 The HydroVac is especially useful for exposing underground pipelines with minimal impact using high pressure water and vacuum.
FJ cruiser and 360 camera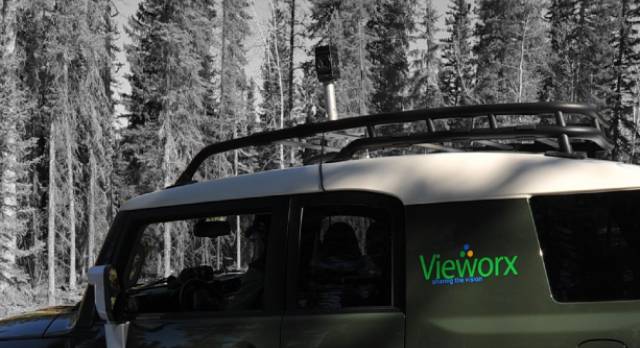 Used for imaging biomass and road condition during all seasons. Used for on and off road.
Topcon Base Station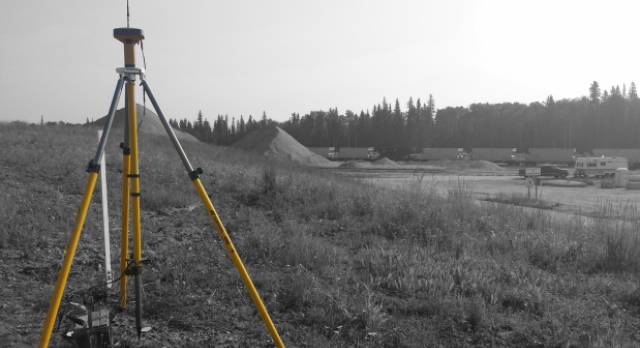 Vieworx owns and operates several GR-3 and a GR-5 base stations manufactured by Topcon. Whether it is machine control or a LIDAR collection these robust tracking technology does the job.
FARO Focus 3D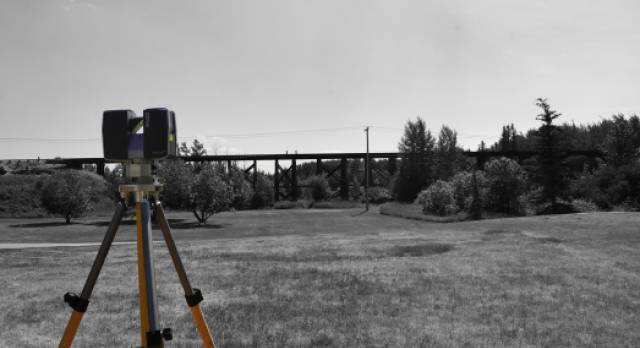 Used for both indoor and outdoor scans, this static LiDAR is both versatile and compact.