Vieworx has a Certified Level I Thermographers that utilize the FLIR GF-320 camera for safe gas detection. This state of the art technology is a necessity to achieve results that are safe for both the environment and business.
Optical Gas- Imaging Applications
Predictive Maintainence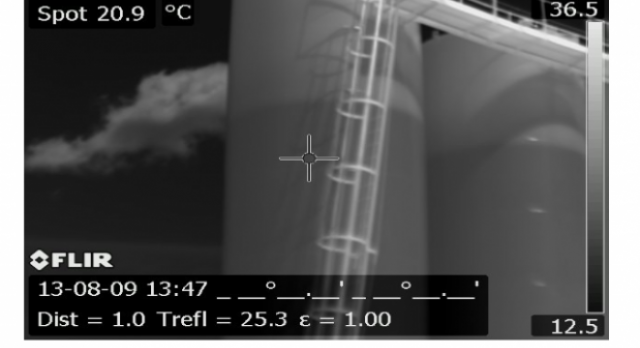 Infared thermography is a proven method for avioding unnecessary and dangerours emissions.
Proactive Approach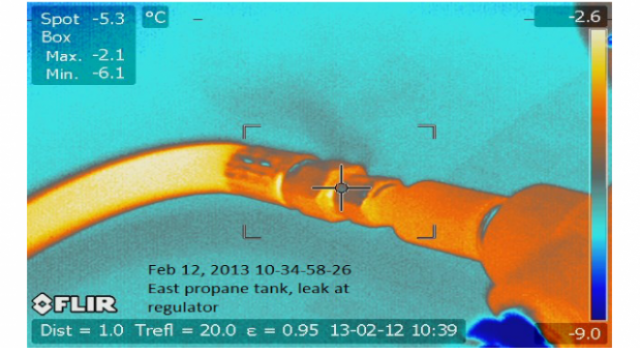 Improve safety and profitability by detecting leaks in tanks, pipelines as well as facilities.
Accurate Readings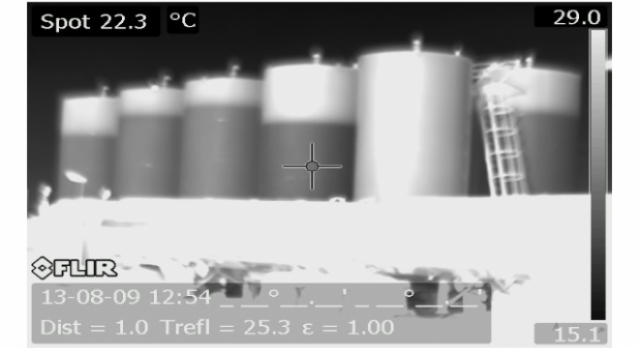 The GF-320 camera was developed by FLIR together with oil industries and American Petroleum Institute (API) to meet their requirements for detecting and minimizing gas leaks.